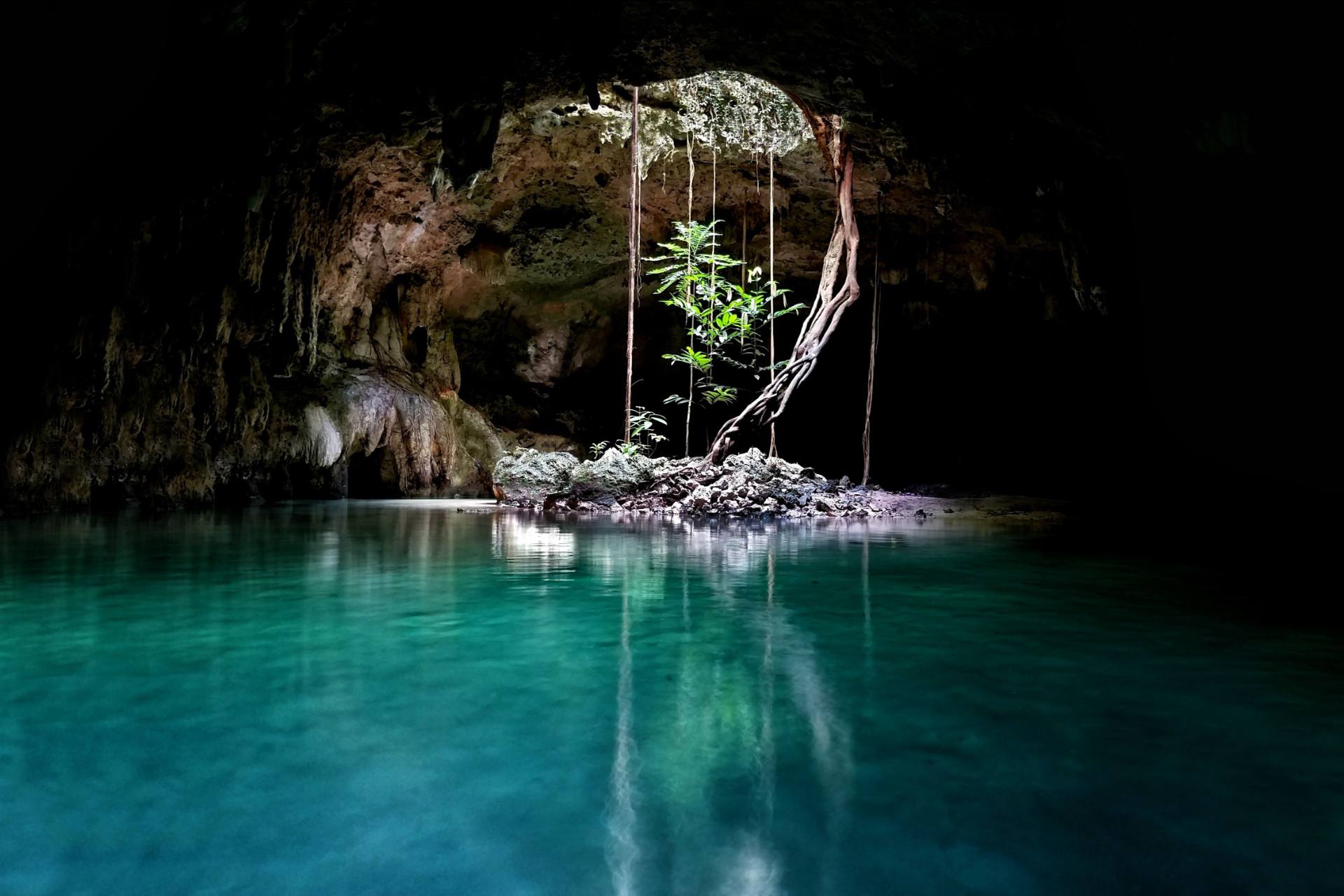 Experience The Real Tulum
Curated tours & experiences for your next adventure

24-Hour Cancellation

We Give Back

Book Now, Pay Later

Instant Confirmation
Easy & Simple Booking
We've curated the top-rated, local tours so you can easily discover and book the perfect itinerary.
Popular Tulum Tours
Traveler favorites and must-do activities while visiting Tulum
Discover Tours By Category
Explore the best things to do in the Tulum, from snorkeling in cenotes to relaxing sound baths. We've got just the thing for you. Locally tested and approved.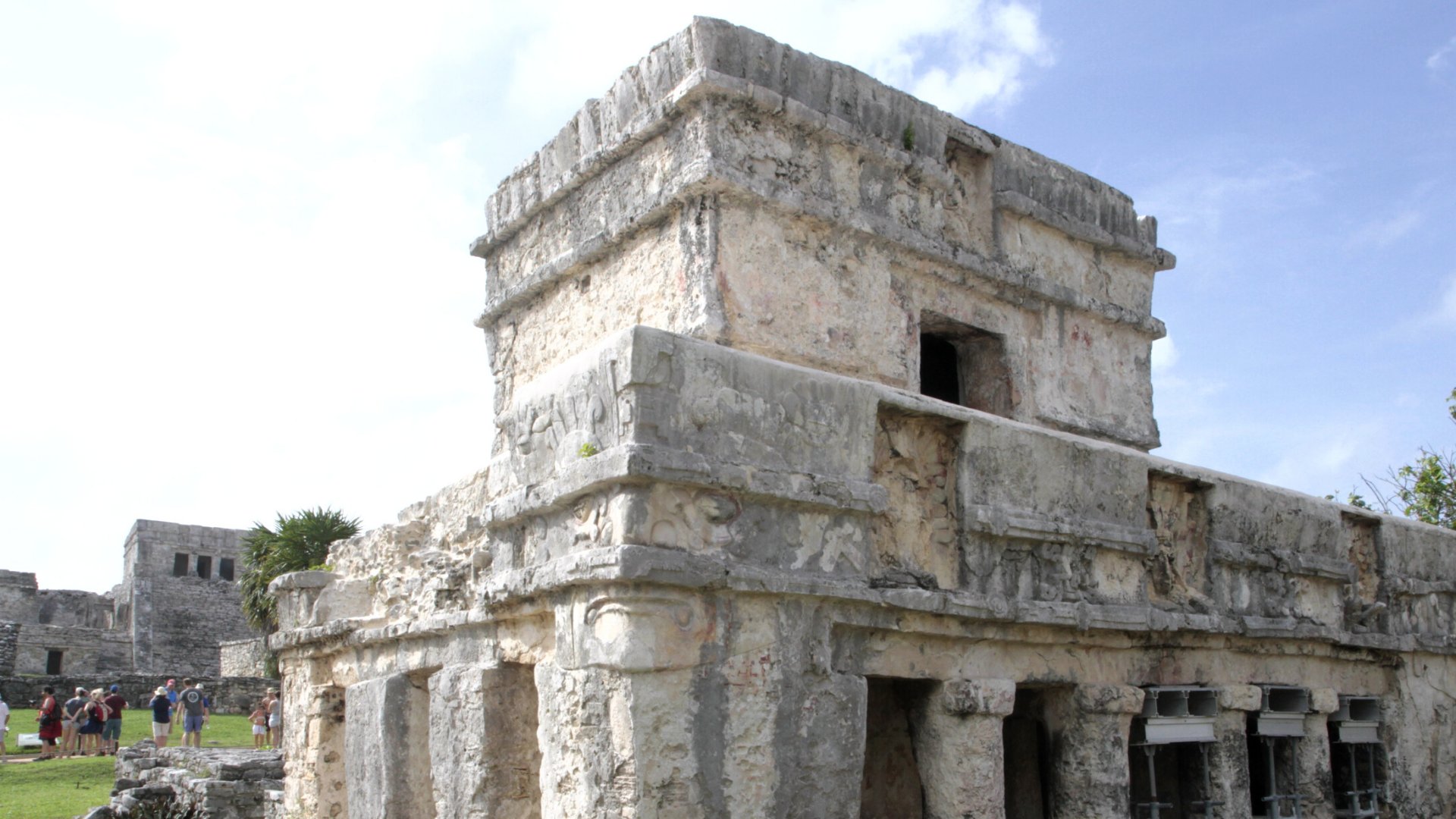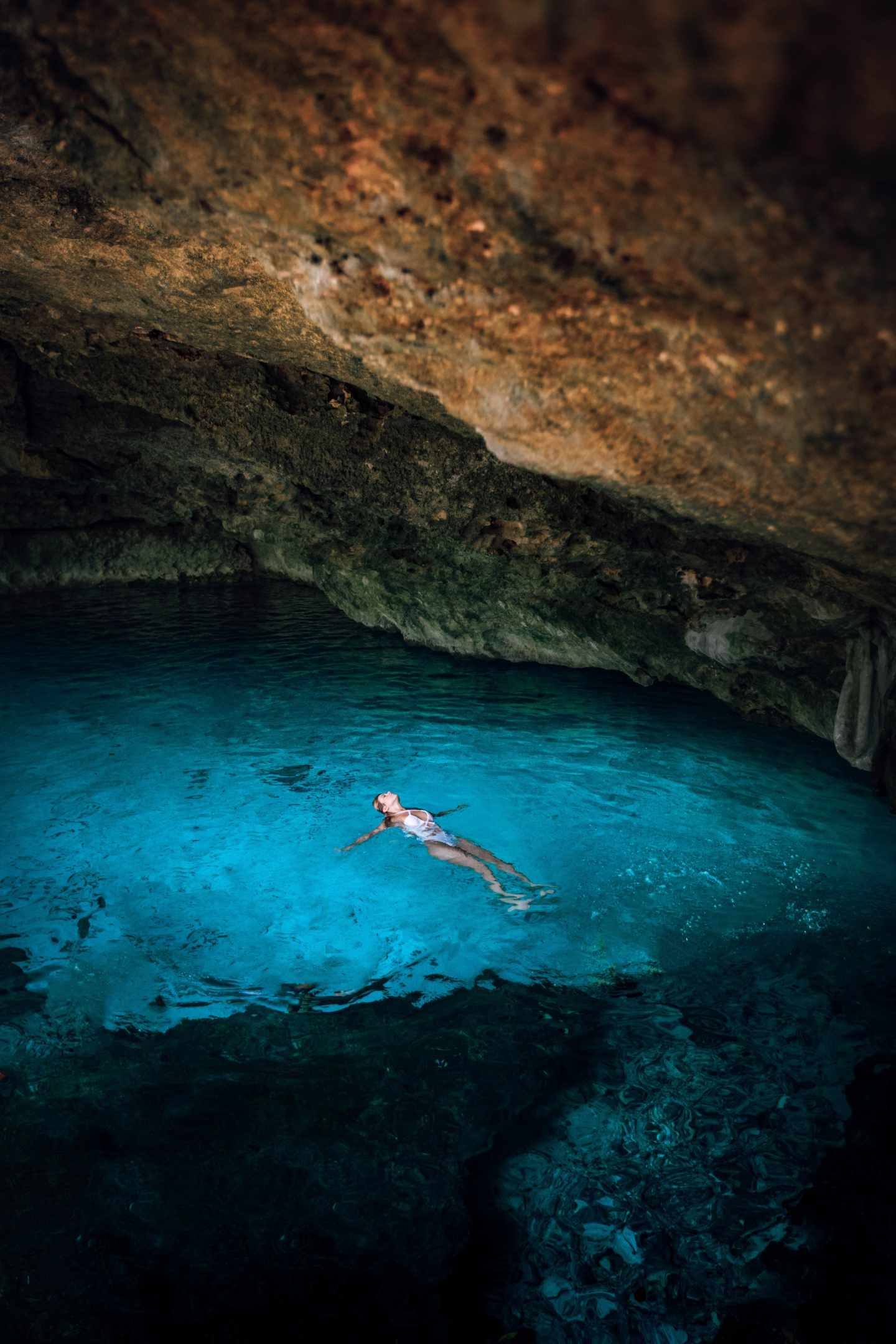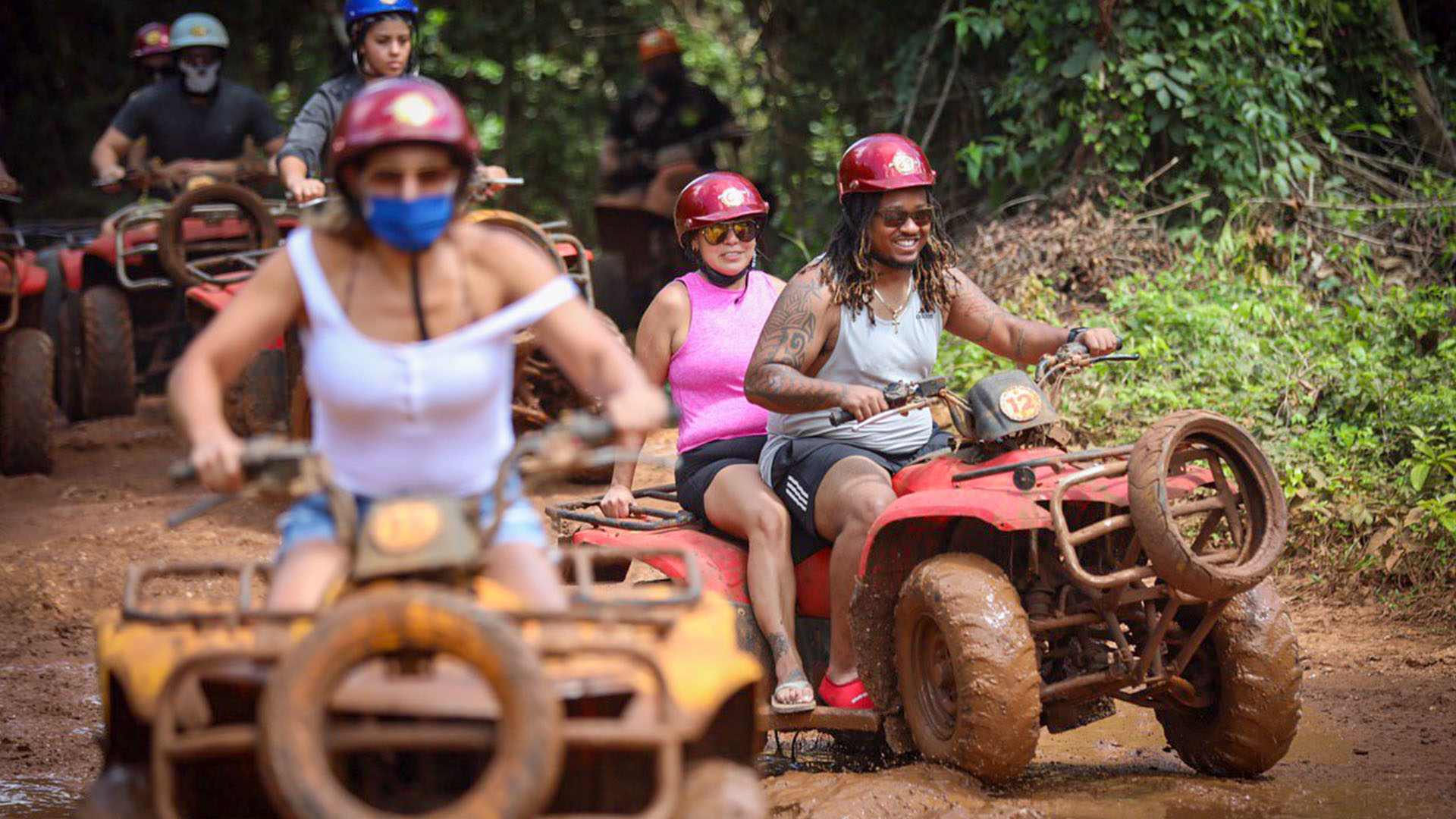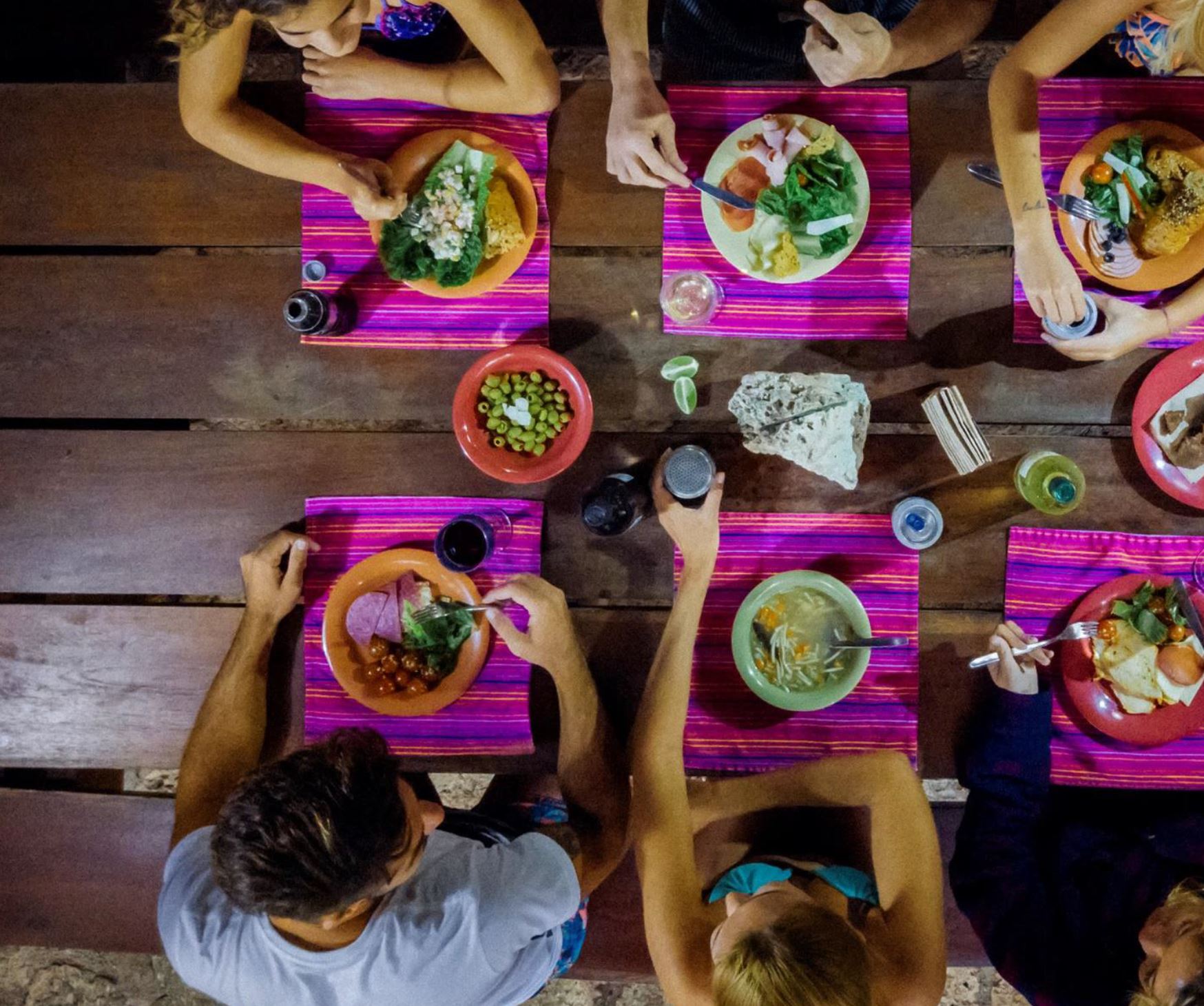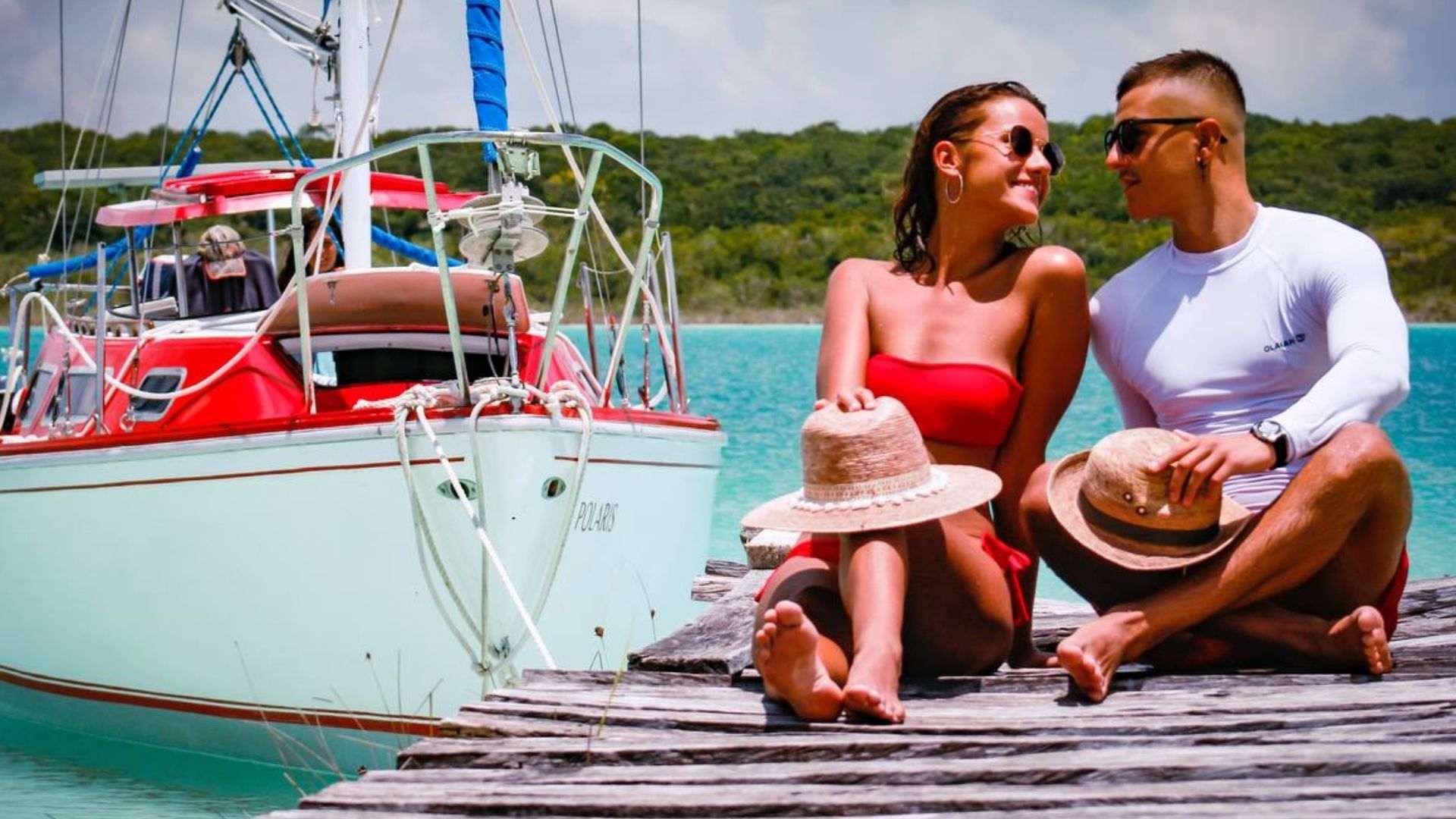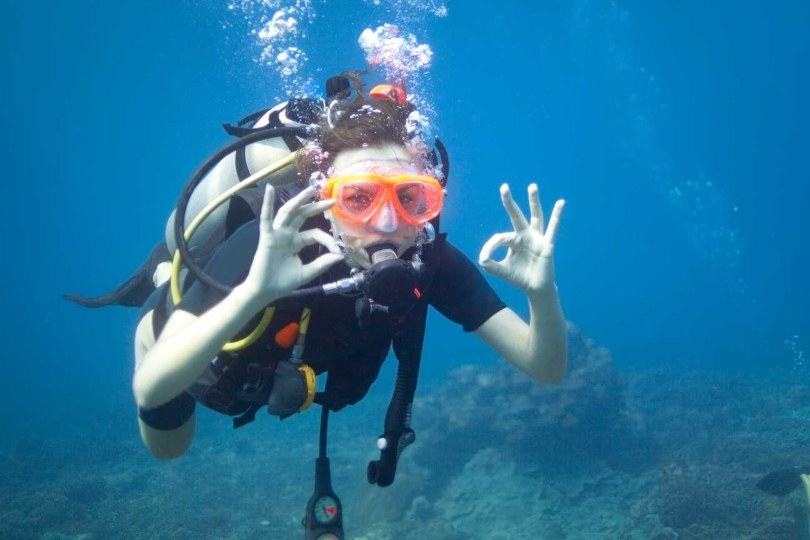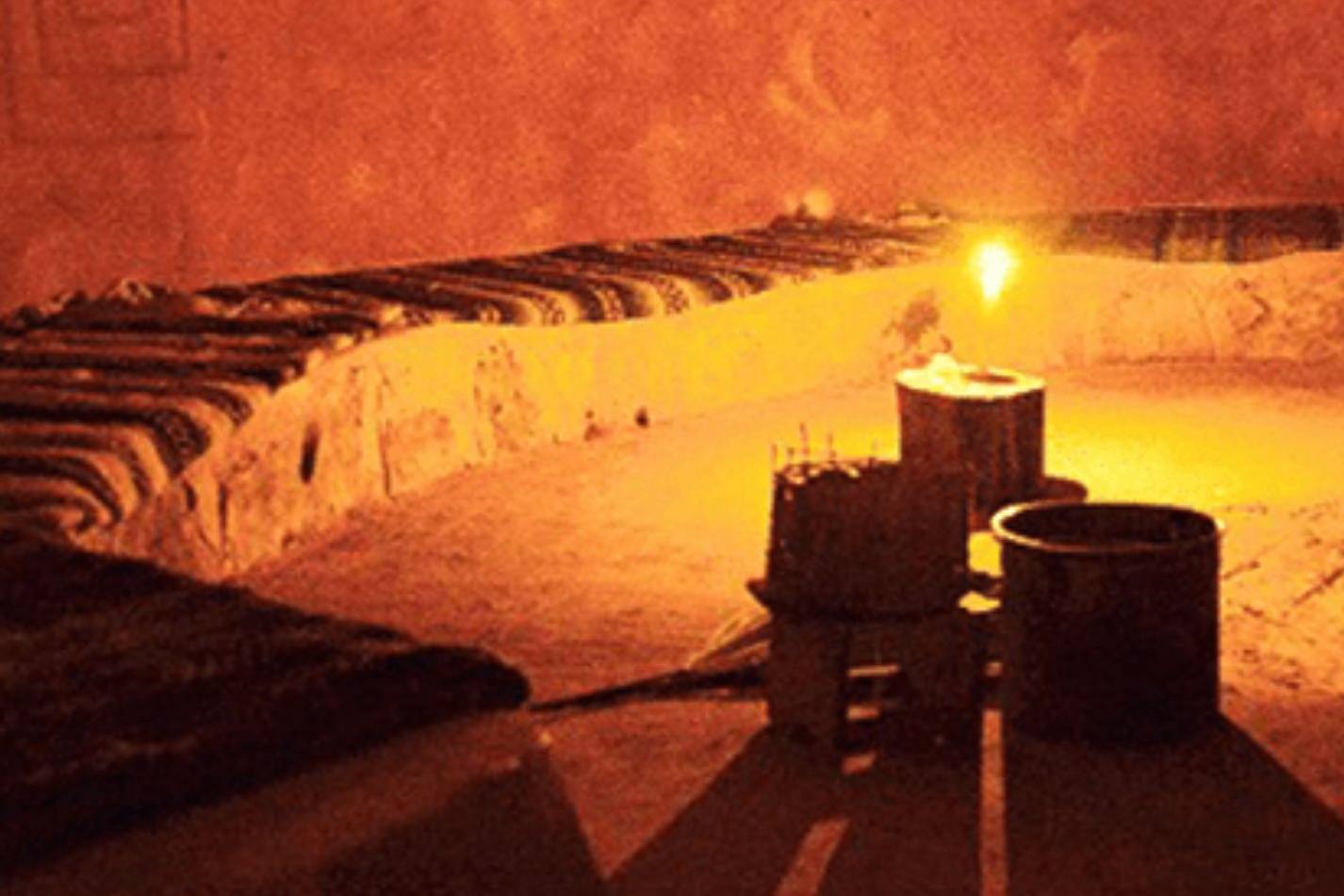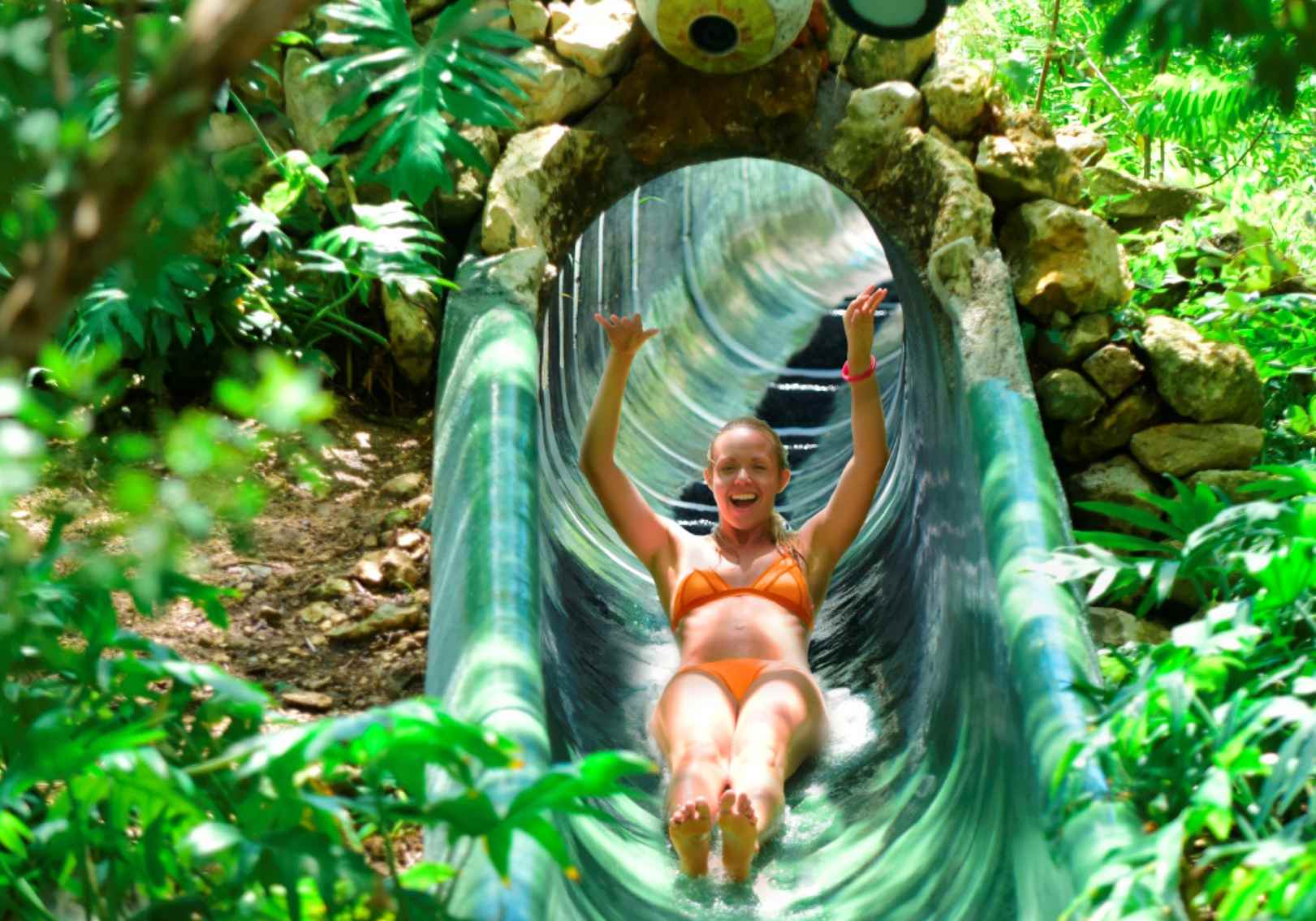 Our guarantees
24-Hour Cancellation
Cancel Up Until 24-Hours Prior For A Refund On Most Tours
Hand-Picked Tours
Our Favorite Tested & Approved Tours
Book Now, Pay Later
Simply Pay 5% Now & The Remainder 2-Days Before Tour
Easy To Book
Discover & Book All Your Shore Excursions In A Single Moment
We Give Back
5% of Profits Invested In Local Conservation Efforts
We Know These Tours
First Hand Testing of All Tours To Bring You The Very Best On Offer
Instant Confirmation
Get an Immediate Voucher - Your Spaces Are Confirmed Right Away
Lower Prices
Why Overpay Through the Cruise Lines? Let Us Get You the Best Deal
Book Now, Pay Later
For added flexibility and peace of mind
Reserve your Tulum tours with just 5% deposit and pay the rest before your tour
Explore Top Experiences In Tulum
Suggested Articles and Travel Planning Topics